Associate Attorney
An established, successful law firm in McKinney is seeking an associate attorney who is interested in getting real-life experience in a rapidly-growing family law firm. Our firm's motto is "Hope. Heal. Thrive." and we focus on using the law to help people find hope again, heal from the trauma of the court system and legal battle, and move on to thrive in life.
The ideal candidate will possess the following:
1+ years of experience as a family law attorney
Strong reading, writing, editing, and organizational skills
Strong attention to detail
Independent and goal driven
Active member of the State Bar of Texas in good standing
Demonstrates compassion and empathy towards clients and coworkers
Advocates for clients and is focused on effective and expeditious settlement
Adheres to high quality professional standards and committed to following the Texas Lawyer's Creed
Hungry to learn and sharpen advocacy skills
Other skills that will be considered:
Bilingual English/Spanish
Experience and comfort in another area of law in addition to family law
Responsibilities include but are not limited to:
Consulting with potential new clients
Devise strategies
Draft, finalize and customize pleadings, discovery and other legal documents
Communicate with opposing counsel, court personnel, and others in a professional and respectful manner while advocating for our clients
Attending pre-trial hearings as assigned by managing attorney
Lead generation through networking
Pay and Benefits:
Pay structure DOE
Annual performance reviews with the potential for raises
Structured PTO, sick time, and paid holidays
Access to employer-sponsored health insurance plan*
IRA with employer-matching*
*Some restrictions apply.
Qualified candidates should submit a cover letter, resume, and writing sample to https://www.indeed.com/job/family-law-attorney-fbc8ebbfc634fdf1?_gl=1*n4rvqw*_gcl_au*MTkyMTQzMjk4OS4xNjkyNjQyODUy
Paralegal
A boutique law firm located in the McKinney area is seeking an in-office paralegal with at least one year of family law experience. The position involves completing day-to-day tasks within family law. This position requires strong reading, writing, editing, and organizational skills. Attention to detail is a must. Compensation is determined by experience and skill set.
Responsibilities include but are not limited to:
Drafting pleadings, motions, orders, discovery, inventory and appraisements, settlement offers, etc.
Legal research on LexisNexis and writing topic-based memos and briefs.
Electronic filing with the courts.
Trial preparation and possible court attendance.
Communicating with the courts.
Communicating with clients and opposing parties.
Answer phones and forward calls.
Maintaining calendar, deadlines, and reminders for the team.
Creating and organizing client files.
Meeting billable goals
Tracking data in the firm-management software.
Requirements/Qualifications:
At least 1 year experience as a family law paralegal
Able to work in office
Must be able to conform to the firm's current organizational methods and practices.
Valid driver's license and reliable transportation
Two professional references
Background check
High School Diploma or Equivalent. Associate degree preferred.
Must be willing to share an office space with another employee
Compensation/Benefits
Full-time position. Approximately 40 hours a week.
Hourly pay range: $22+ per hour
Paid holidays and structured paid time off
Opportunities for networking and volunteering are available through the firm
Qualified candidates should submit a cover letter, resume, and writing sample to https://www.indeed.com/job/experienced-family-law-paralegal-1-year-family-law-experience-required-712fec469baa161f?_gl=1*j5j2hg*_gcl_au*MTkyMTQzMjk4OS4xNjkyNjQyODUy
Continue Reading
Read Less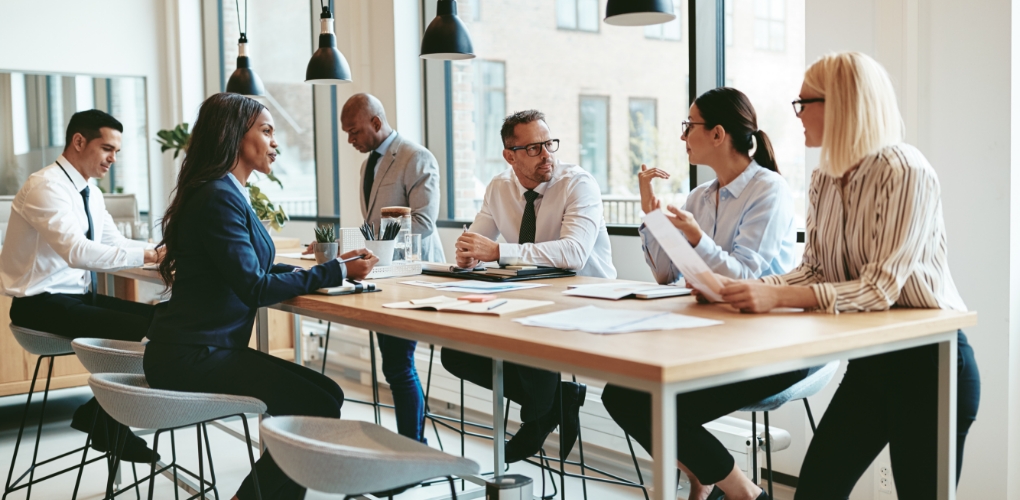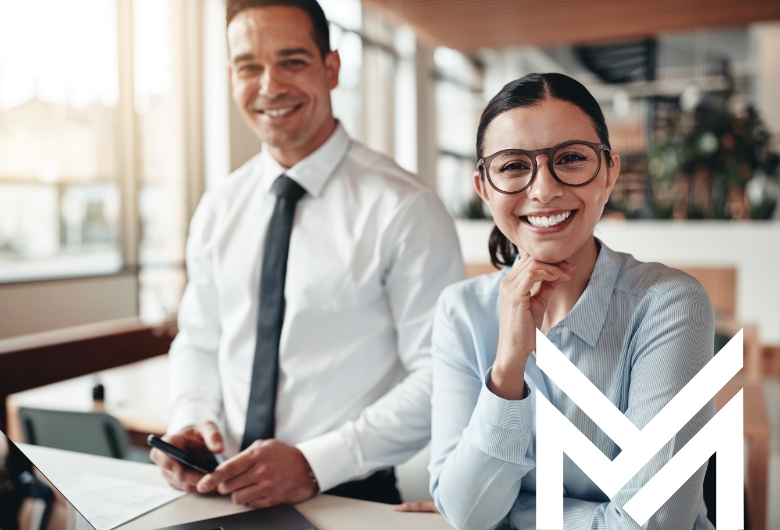 Why Clients Trust Our McKinney Family Attorney
Available & Accessible

We make it a priority to maintain updated, constant lines of communication with the clients we represent.

Devoted Counselor at Law

Our family attorney in McKinney, TX strives to bridge the gap between mental health and legal issues through the cases we handle.

Fearlessly Fighting for the Underdogs

Camille Borg Law PLLC has an extreme passion for championing the best interests of those who can't do it alone.

When You Hire Camille R. Borg, You Get Her.

Rest assured that your case won't get passed down to a paralegal or associate when you entrust Camille R. Borg with your case.
Contact Camille Borg Law PLLC
Work With An Experienced & Trusted Advocate
*This attorney is only licensed in Texas and cannot take out-of-state cases.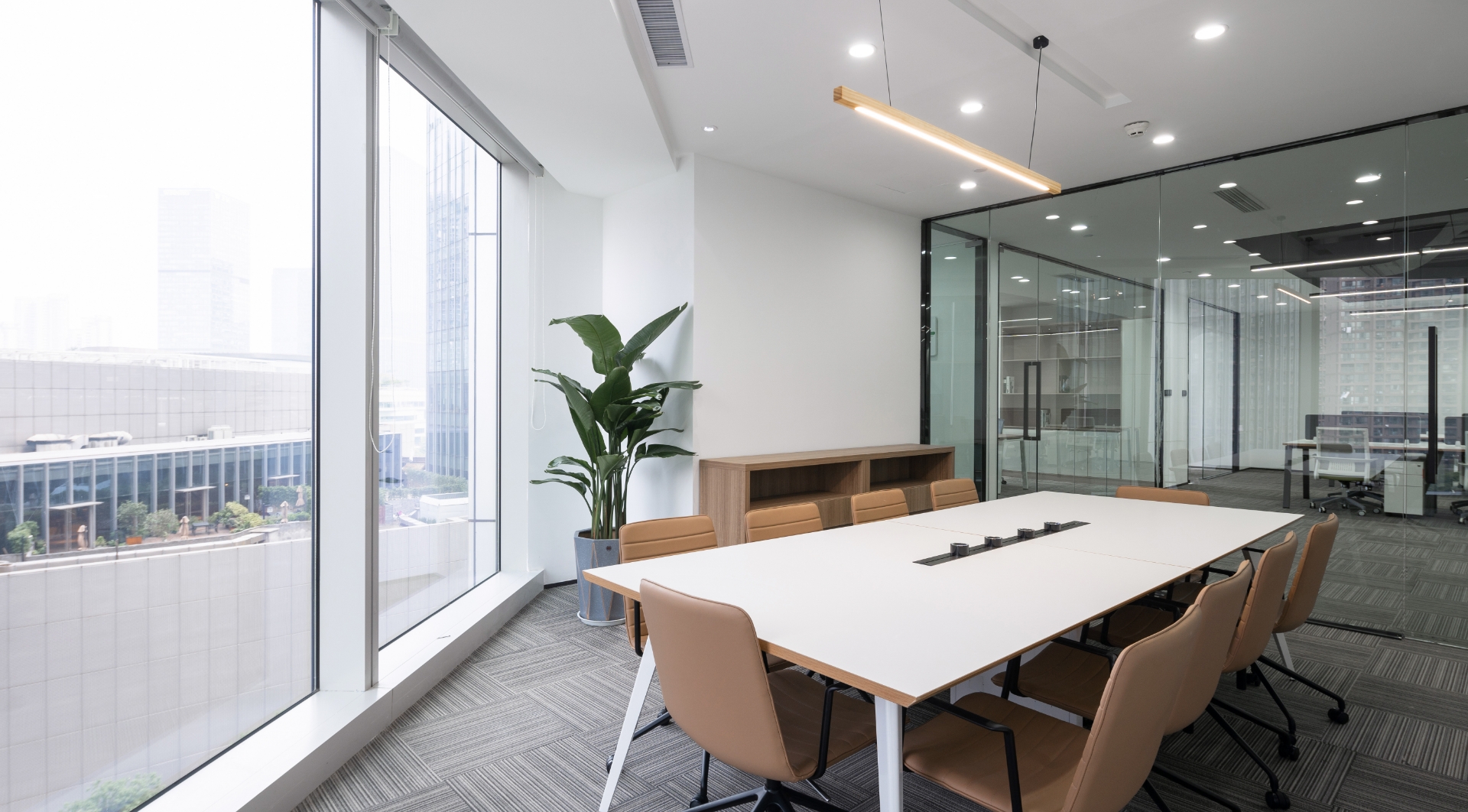 Proudly Serving Clients In McKinney & Surrounding Areas