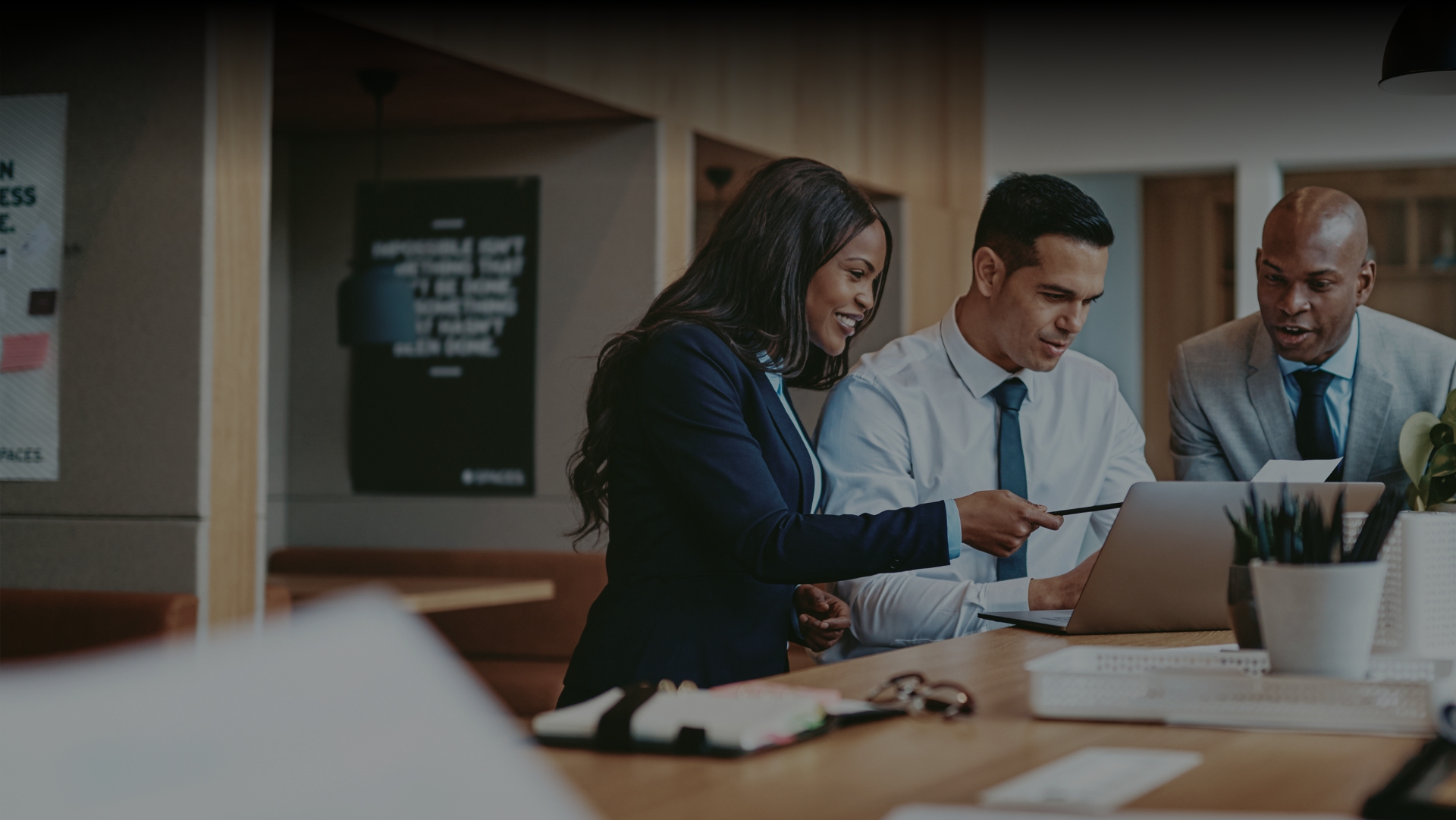 Hope.Heal.Thrive

Compassionate Legal Guidance in McKinney

Let Camille Borg Law PLLC put you and your loved ones back on the path towards a successful future.
McKinney Family Law & Divorce Lawyer
Passionately Advocating For Each Client
Camille R. Borg, our firm's founding attorney, serves to navigate individuals and their families through the complexities of their unique legal matters. Whether you are dealing with a difficult divorce, facing a contentious child custody issue, working through a complex property division, or growing your family through adoption, protecting the best interests of you and your loved ones is our top priority.
Our Firm is Committed to Providing:
Quality solutions that are tailored to your needs
Accessible and responsive service
Experienced, insightful knowledge of family law and local courts
Fierce advocacy inside and outside of court
Continue Reading
Read Less
More Than Just an Attorney
Attorney Camille R. Borg is also a compassionate advisor and advocate for parents, guiding them on how to address or minimize liability in their actions in juvenile cases. Her past experience in social work and degree in Psychology gives her a unique advantage in this arena, and she has achieved many successes for her clients facing difficult legal matters involving their children.
Personalized Representation for Each Case
Our firm doesn't believe in a one-size-fits-all approach for family law cases. We are devoted to providing personalized representation to every client served. We want you to get your life back on the right track as much as you do. Because of that, Camille Borg Law PLLC is ready to work with you individually to receive a better grasp of the goals and desired outcomes of your case. Having all of the necessary facts will help us determine the most effective solutions uniquely tailored to your legal needs.
Why Clients Trust Our McKinney Family Attorney
Available & Accessible

We make it a priority to maintain updated, constant lines of communication with the clients we represent.

Devoted Counselor at Law

Our family attorney in McKinney, TX strives to bridge the gap between mental health and legal issues through the cases we handle.

Fearlessly Fighting for the Underdogs

Camille Borg Law PLLC has an extreme passion for championing the best interests of those who can't do it alone.

When You Hire Camille R. Borg, You Get Her.

Rest assured that your case won't get passed down to a paralegal or associate when you entrust Camille R. Borg with your case.
Read Our Testimonials
Clients Are Our Top Priority
They are exactly what I would hope for in a professional law team

Jen G.

I highly recommend them to family and friends.

Nick

Choose Camille Borgs Law Firm! YOU will not regret it!

Alexis
Contact Camille Borg Law PLLC
Work With An Experienced & Trusted Advocate
*This attorney is only licensed in Texas and cannot take out-of-state cases.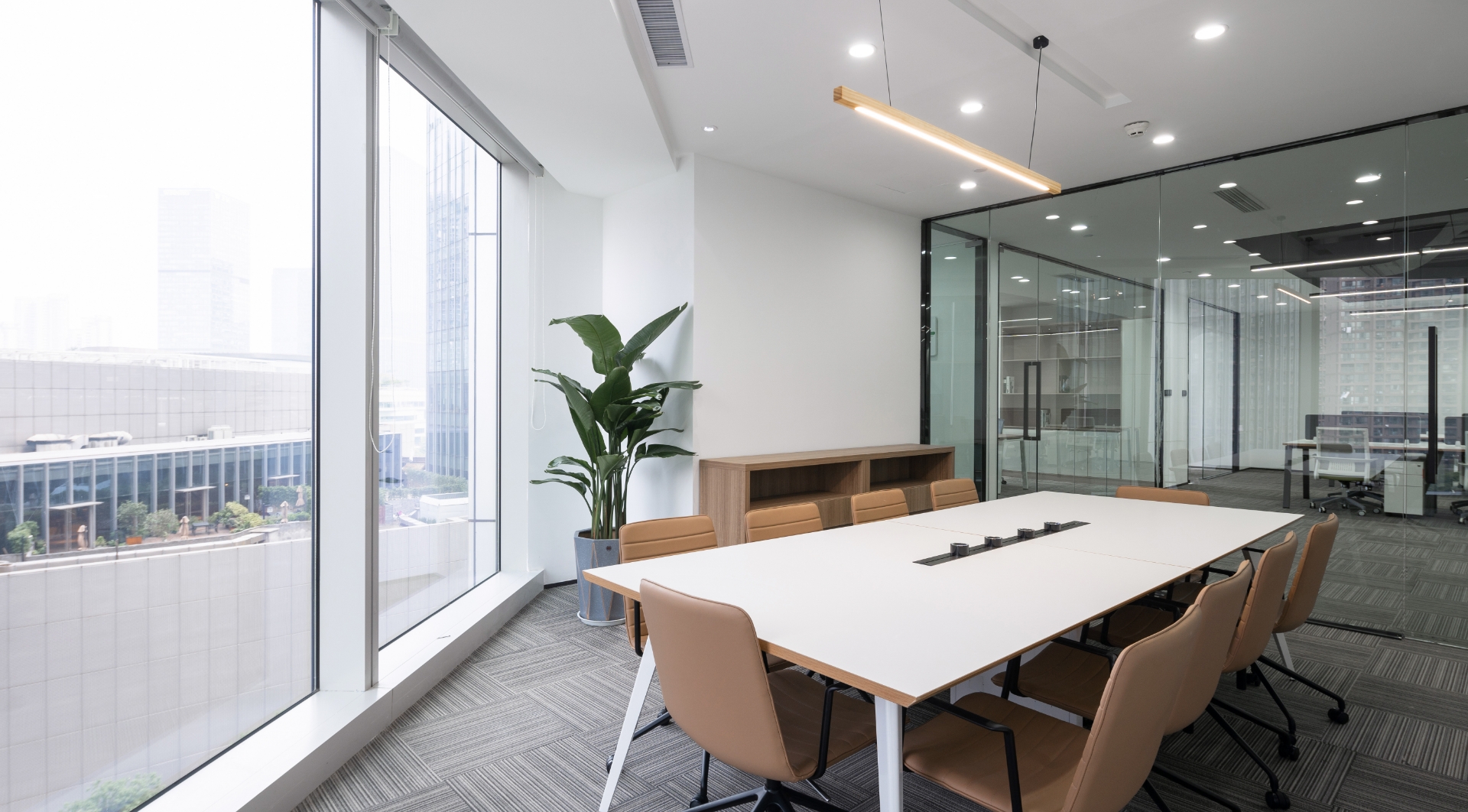 Proudly Serving Clients In McKinney & Surrounding Areas