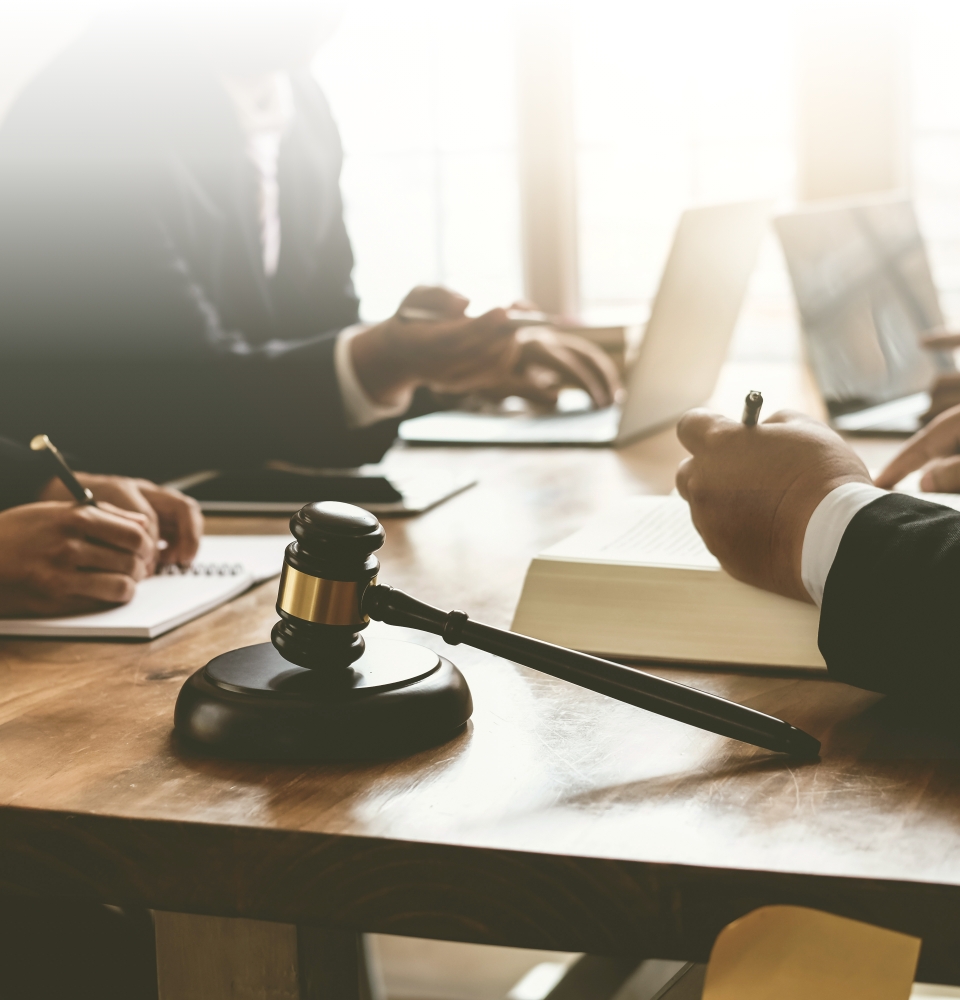 McKinney Family Lawyer

Attorney Camille Borg will passionately advocate on your behalf. She has the experience & knowledge you need on your side.
Trusted McKinney Family Law Attorney at Camille Borg Law, PLLC
Going into a legal dispute with family without legal counsel can quickly turn into an out-of-control situation. Even if both parties are interested in resolving things amicably, it can be hard to determine a fair resolution without experience in these matters.
Determining the value of property or assets is not always easy, and our family law attorney in McKinney can help guide you so you do not end up getting taken advantage of.
Family law matters are always challenging. Our attorney is committed to representing clients with compassion, integrity, and professionalism. Additionally, Attorney Borg is a vital advisor for parents facing complex issues facing their children, such as Child Protective Services (CPS) cases or support and custody matters.
She can help you address or minimize your liability and understands the nuances of these emotional matters. Attorney Borg's experience in social work and her degree in Psychology allows her to guide parents in this area successfully. If you need help with family law in McKinney, contact Camille Borg Law, PLLC.
Continue Reading
Read Less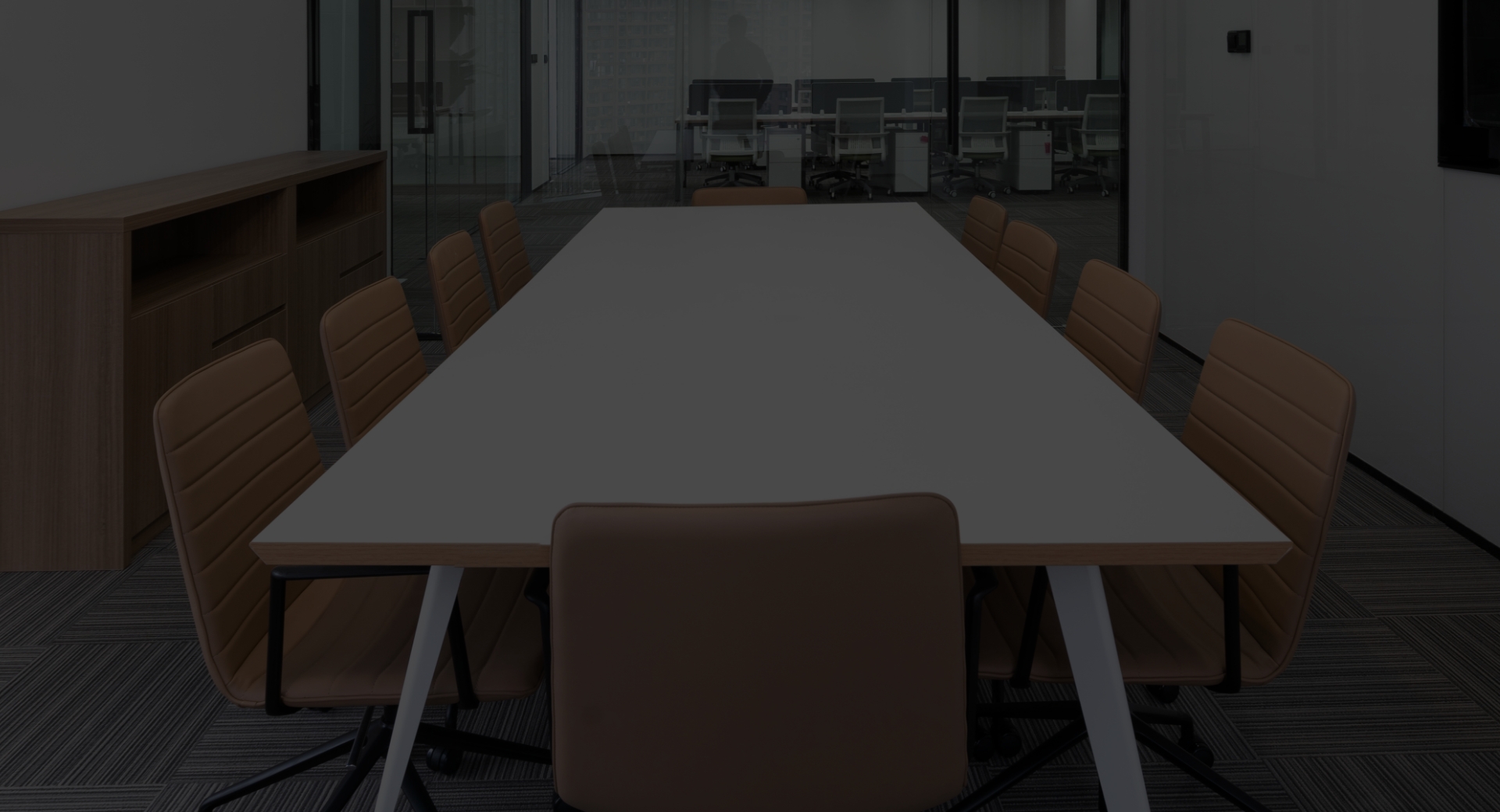 Filing for Divorce in Texas
Divorce, by its nature, includes a disruption. However, it is also a new start, once you get through the legal process. As your guide, out McKinney family law lawyer will stand by your side and advocate for your rights and best interests, and those of your children.
We understand what you are going through and know how to personalize our approach to fit your unique needs.
Why Choose Our McKinney Law Firm
Whether you are requesting financial support from your ex, seeking to preserve your child's standard of living, or looking to protect your hard-earned assets, Camille Borg Law PLLC understands the process and will listen to your needs and goals before devising a legal solution to get you to the next phase of your life. From the initial filing and discovery to the final say decree, we will be by your side.
Our firm helps clients from all walks of life and we have seen cases of all complexities. We offer honest, direct communication and will take the time to thoroughly discuss all of your options before you make any decisions.
Working Hard to Find Solutions That Help Families Thrive
Attorney Camille R. Borg has tremendous insight and experience in the inner workings of family law. She has worked with clients from all walks of life and has effectively resolved numerous complex family disputes. Our firm's motto is to help clients "Hope. Heal. Thrive." As difficult as your legal issue may be, with an experienced hand guiding you, you can resolve this situation and start focusing on the next big journey in your life.
We can assist families in McKinney with a wide range of legal issues, including:
---
Camille and her team is ready to listen to your story and help you find a solution that meets your needs. To get started, call (469) 646-7763 and schedule an initial consultation.
---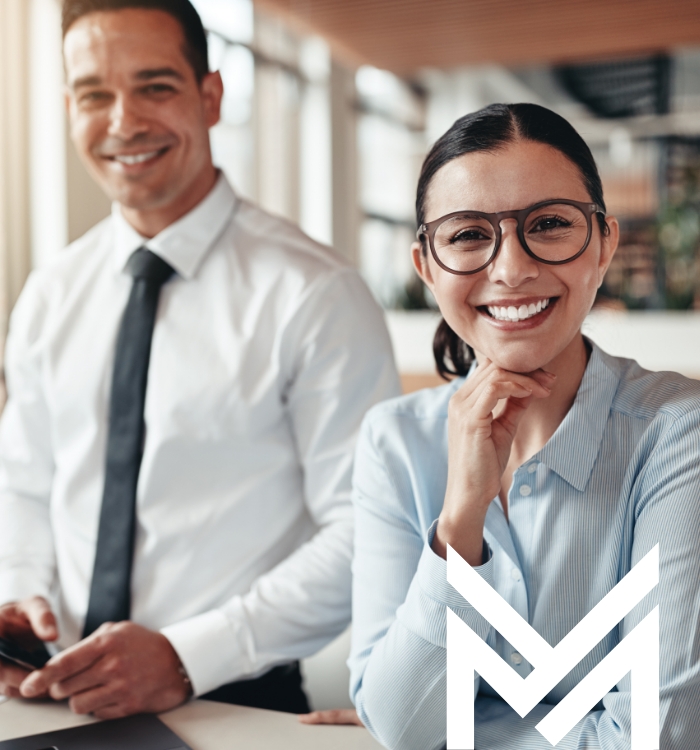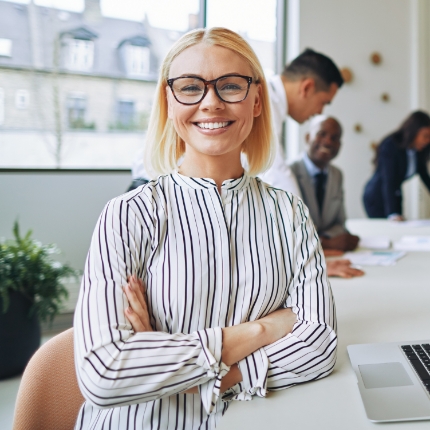 Need Compassionate Legal Guidance?
Look no further than our firm. Contact Camille Borg Law PLLC today and learn how we can assist you and your family.
Your case won't get passed down to a paralegal or associate.
We maintain constant lines of communication with clients.
We are passionate about fighting for the underdog.
We strive to bridge the gap between mental health and legal issues.
Camille R. Borg is a devoted counselor at law.
Read Our Testimonials" Clients Are Our Top Priority
They are exactly what I would hope for in a professional law team

Jen G.
Why Clients Trust Our Firm
Available & Accessible

We make it a priority to maintain updated, constant lines of communication with the clients we represent.

Devoted Counselor at Law

Our family attorney in McKinney, TX strives to bridge the gap between mental health and legal issues through the cases we handle.

Fearlessly Fighting for the Underdogs

Camille Borg Law PLLC has an extreme passion for championing the best interests of those who can't do it alone.

When You Hire Camille R. Borg, You Get Her.

Rest assured that your case won't get passed down to a paralegal or associate when you entrust Camille R. Borg with your case.
Contact Attorney Camille R. Borg Today An Experienced & Devoted Advocate On Your Side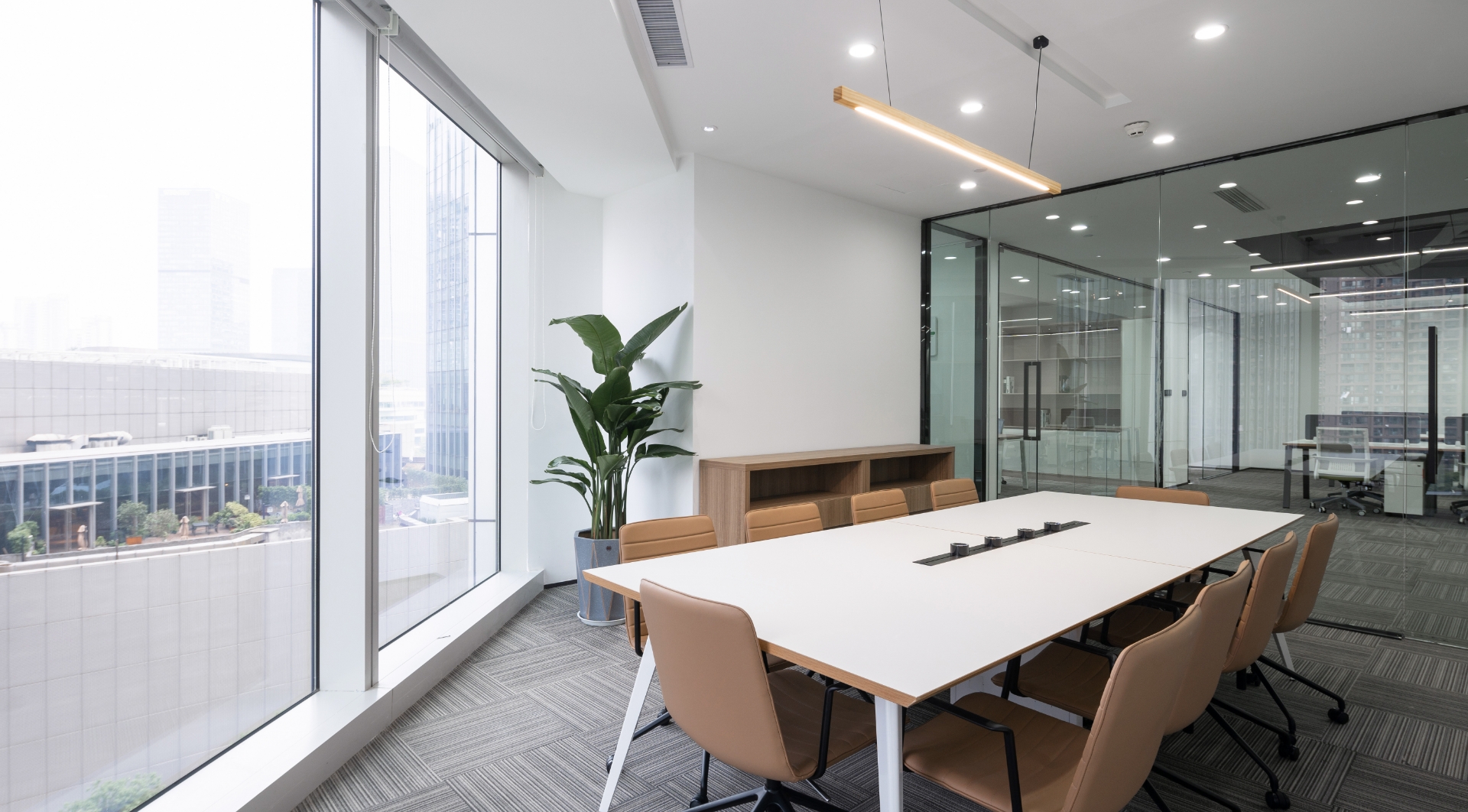 Proudly Serving Clients In McKinney & Surrounding Areas