Filing for Divorce in McKinney, TX?
Committed to Protecting You During Your Divorce:

(469) 646-7763
At Camille Borg Law PLLC, clients come to our firm because they know we will deliver personalized legal services in a compassionate manner while vigorously protecting their rights inside and outside of the courtroom. We work closely with clients and help them come up with fair, realistic goals for a divorce. We then craft a creative legal strategy designed to achieve those goals as peacefully as possible.
Why Choose Attorney Camille R. Borg?
Quality Solutions That Are Tailored to Your Needs
Accessible & Responsive Service
Hands-on Representation - Your Case Won't Be Passed Down to a Paralegal
100% of Our Cases Are Family Law
---
You deserve an ally during this difficult time. Call our divorce lawyer today at (469) 646-7763.
---
How We Can Help You Through Your Divorce
Too many people make the mistake of trying to handle their divorces by themselves. In doing so, they often overlook the serious consequences attached to seemingly common-sense decisions. Attorney Camille R. Borg will know the kind of help you need because she commits herself to working closely with every client. In developing a strong attorney/client relationship, Camille develops a solid understanding of their current situation, which allows her to develop a unique plan of action that best suits her clients' needs.
In all of these difficult situations, Camille draws on her previous experience as a social worker. Her longstanding experience working in this field gives her insight into the guidance and advice people are looking for during a divorce.
We are experienced in a variety of divorce-related matters, including:
Spousal maintenance, or alimony
Property division
Modifications and enforcement
Child custody and visitation
Child support
CPS Parent Defense
Child Custody Between Unmarried Parents
Retirement accounts like 401(k)s and IRAs
Pensions
Home equity
Debt
Asset valuation
Learn More About Our Legal Strategy
Our divorce attorney knows how difficult a divorce can be and that tempers can flare when trying to divide property. Our goal is to ensure our clients receive their fair share while helping both parties come to a peaceful resolution. Our office will also help you understand the legal options that may be available to you. Mediation can often be used to avoid increased conflict and, where necessary, a trial can be used to protect your rights. Whatever solution you choose, you can rely on the experienced counsel of our divorce attorney.
Camille's personalized approach to clients has earned her the admiration of many of her clients. If you enlist her services, you can expect the same compassionate approach during the divorce process while she works to ensure you are treated fairly.
---
For more information about our divorce attorney, call us to schedule an initial consultation at (469) 646-7763. We also encourage you to reach out to us online if you prefer.
---
Continue Reading
Read Less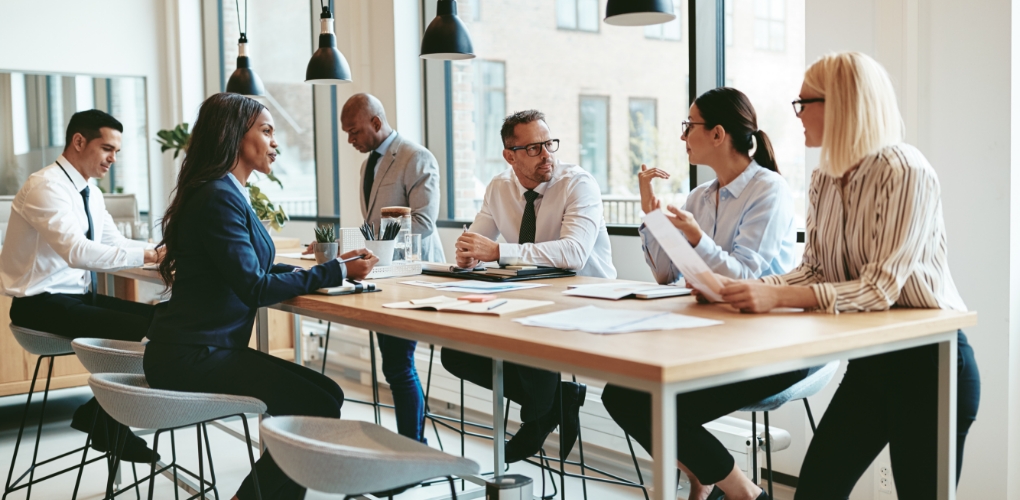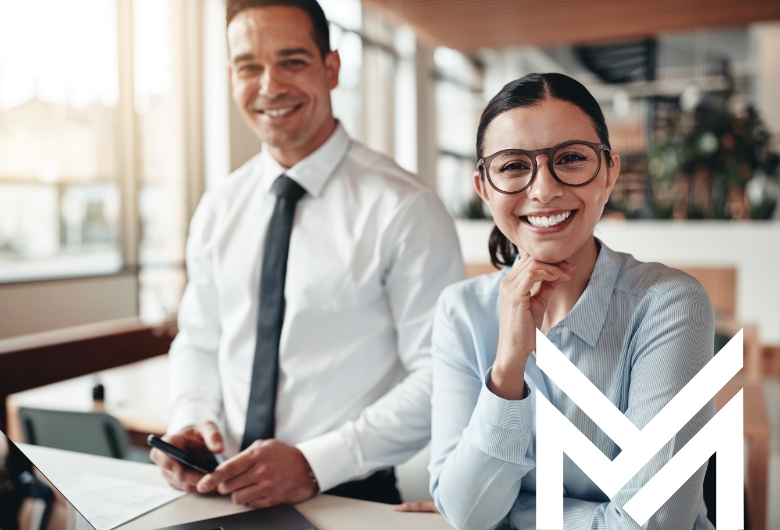 Why Clients Trust Our McKinney Family Attorney
Available & Accessible

We make it a priority to maintain updated, constant lines of communication with the clients we represent.

Devoted Counselor at Law

Our family attorney in McKinney, TX strives to bridge the gap between mental health and legal issues through the cases we handle.

Fearlessly Fighting for the Underdogs

Camille Borg Law PLLC has an extreme passion for championing the best interests of those who can't do it alone.

When You Hire Camille R. Borg, You Get Her.

Rest assured that your case won't get passed down to a paralegal or associate when you entrust Camille R. Borg with your case.
Contact Camille Borg Law PLLC
Work With An Experienced & Trusted Advocate
*This attorney is only licensed in Texas and cannot take out-of-state cases.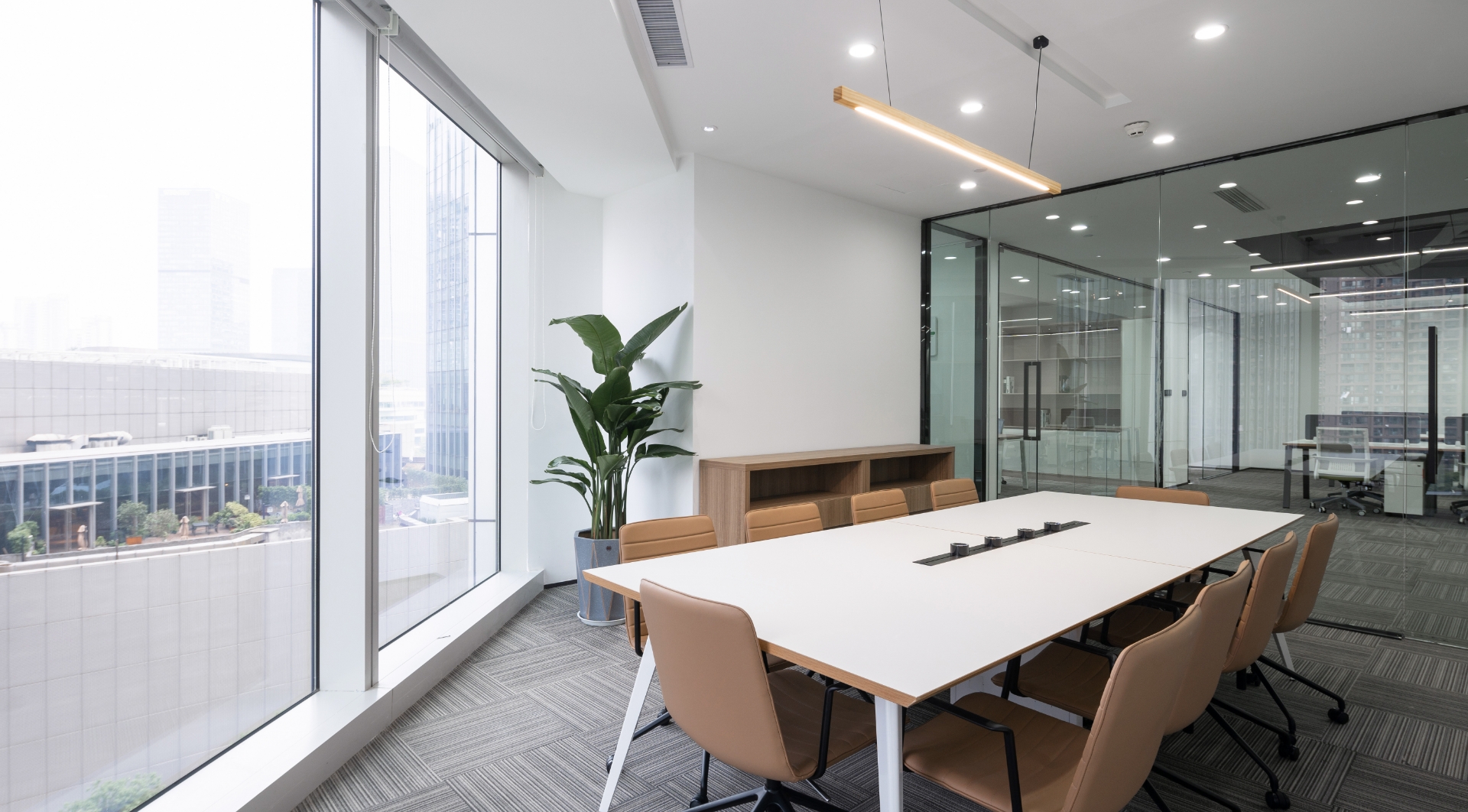 Proudly Serving Clients In McKinney & Surrounding Areas