About Attorney Camille R. Borg
A Dedicated Attorney in McKinney, TX
Camille's passion for family law began during her experience in social work.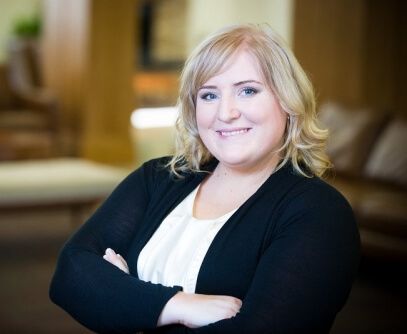 Prior to law school, Camille worked as a social worker, helping victims of abuse and crimes, patients with eating disorders and other mental illnesses, and at-risk youth. After teaching bilingual special-education students in a McKinney ISD elementary school, she directed a Dallas battered woman's shelter. Throughout each of these experiences, Camille repeatedly had clients who faced legal problems.
It was not long before Camille decided to take the next step for her clients and apply to law school. In 2014 she came back to her McKinney as a licensed divorce and family law attorney to share her legal skills with the injured in Collin and Dallas counties. Camille's psychology and social work background combined with her legal experience provides her with unique insight in family law matters. Her compassionate heart and zeal for client advocacy through legal representation ensure her clients fight for the best outcome possible.
Social Work & Legal Prowess
Camille's unique philosophy of using the law to heal her clients propels her to take complex cases in the family law arena. Camille focuses on helping where domestic and child abuse, divorce, and other issues have harmed relationships and lives. She uses the law to help restore a balance of power and justice in the legal situation. By the end of the proceedings, Camille aims to empower her clients so they can put this incident behind them and move on with their lives. Contact our firm today to speak with an experienced attorney.
Featured Articles
Camille R. Borg Develops Resource Handbook for Teenage Inmates and At-Risk Youth
Camille R. Borg Named Pro Bono Law Student of the Year
Camille R. Borg Recognized for Stand Out Service
Camille R. Borg Awarded for Standout Service
Camille R. Borg Receives Award for Overcoming Challenges and Performing Public Service
Timpanogos Legal Center Helps Lift Lives
Barrister's Ball Praises Students and Faculty
2012 Barrister's Ball
Law School Choir Gives Students a Rest
Associations
Women Enhancing Business(WEB)
Collin County Women Lawyer's Association
ACLU
Board Member in the Plano Bar Association
---
Reach outto our attorney for dedicated and empowered representation. Call (469) 646-7763. ​​​​​​
---
Continue Reading
Read Less