McKinney Estate Planning Attorney
Attorneys Assisting People in Dallas Fort Worth with Devising Wills and Trusts
Many Americans do not have an estate plan because planning for one's death is a topic most people want to avoid. For those with families and assets, the importance of providing your loved ones with the protections that come from a professionally drafted estate plan cannot be overstated. At Camille Borg Law PLLC, we help clients choose the right estate planning tools for their situation and circumstance. Our skilled McKinney estate planning attorney provides clients with the guidance and tools they'll need to protect their assets and interests for their beneficiaries.
---
For help with your estate plan, contact Camille Borg Law PLLC. We can help you rest easy knowing your loved ones will have the tools they need to handle your estate should the need arise. Call (469) 646-7763 right now to schedule.
---
What Is an Estate Plan?
An estate plan is a collection of legal tools used to meet an individual's objectives for their assets after death. A professionally drafted will can ensure your estate goes to those you intended, and your assets are managed according to the terms of your plan. There are certain situations where a will or more complex estate plan is advised. The McKinney estate planning team at Camille Borg Law PLLC can ensure you are on track to meet your planning goals. For many families, the goal is simply to make certain their wishes are understood and accepted. If you have a blended family or inherited property, a multi-part estate plan may be required for your heirs. Knowing the right selection of legal tools for your estate plan can be difficult if you aren't familiar with these legal documents and how they are used, and Camille Borg Law PLLC is here to help you navigate creating an estate plan.
Our McKinney estate planning attorney can help you draft any of the following documents:
Will: For most people, a will is the essence of an estate plan. If you have simple needs, you may feel that you only need a will. There is a misconception that a will can help you avoid probate court, but that is not true. A will gives your loved ones a place to start, so they don't have to guess your final wishes.
Lady Bird Deeds: When the primary goal is to avoid probate, ladybird deeds can be used so real estate assigned to your beneficiaries can be transferred quickly.
Trusts: A trust acts as a storage device for your assets, and it can shield the assets held in trust from going through probate once the trust's creator dies. Finding the type of trust needed for your situation can require the assistance of a knowledgeable estate planning attorney. With so many different types of trusts, beginning your estate plan with a consultation with an attorney is the wisest decision.
Powers of Attorney: A power of attorney gives another person the legal authority to make choices on your behalf if you cannot make important choices for yourself. Power of attorney is typically used when important legal decisions, such as financial concerns, medical choices, and legal transactions must be managed for another unavailable or incapacitated party. There are many reasons you'd want a power of attorney as part of your estate plan. It gives your designated agent the right to act on your behalf immediately without waiting for court approval.
Advanced Medical Directive: If you are incapacitated and questions of medical intervention are posed, an advanced medical directive or living will can provide clarification and guidance for physicians managing your care. If your medical prognosis is unfavorable, a living will can give medical professionals and your loved one's guidance regarding your final choices. Your plan can also provide insight into your preferences regarding issues like specific types of lifesaving methods and medical interventions.
The Importance of Finding a McKinney Estate Planning Attorney
Understanding how an estate plan works is important, and knowing the power of each document can help ensure you have selected the right combination of legal tools to meet your goals. An estate plan protects your assets from probate and helps keep as much of your property with your estate as possible. Texas intestacy laws will govern your assets if you die without a will or estate plan, which can cause lengthy delays in distributing your property via probate. Creating an estate plan now will help your loved ones avoid lengthy and costly probate and will provide certainty about your desired asset distribution.
Establishing an estate plan will allow you to choose an agent for your estate. This person will act in trust and manage your affairs once you can't manage these important issues yourself. Additionally, an estate plan will also allow you to name guardians for your children and protect your medical interest if you are incapacitated before you die. At Camille Borg Law PLLC, we help our clients create an estate plan that meets all these needs. So, whether your assets are limited or substantial, our McKinney estate planning attorney can help you develop the best plan for your situation. Attorney Galvan-Crews is proud to help families across the McKinney area create robust legal protections for their assets and family interests.
---
The McKinney estate planning team at Camille Borg Law PLLC is available for consultations. Call (469) 646-7763 now to schedule an appointment.
---
Continue Reading
Read Less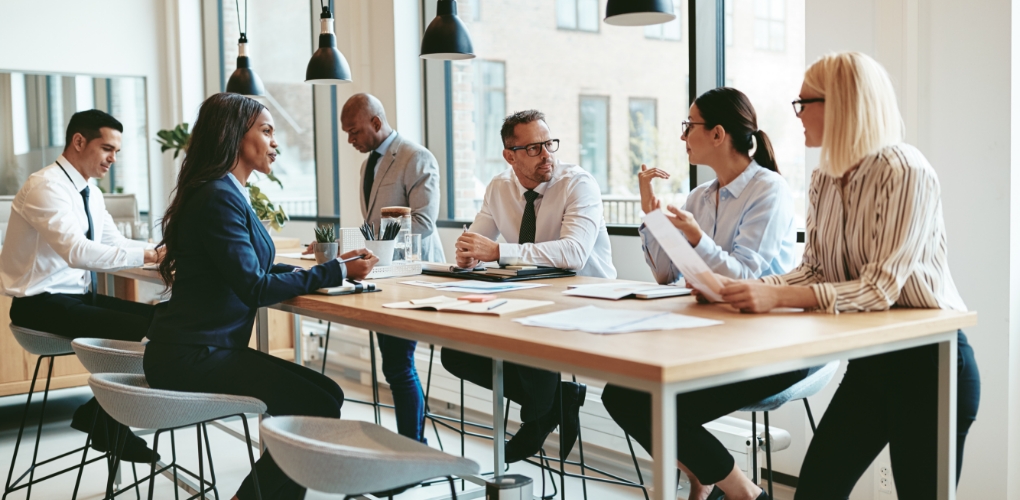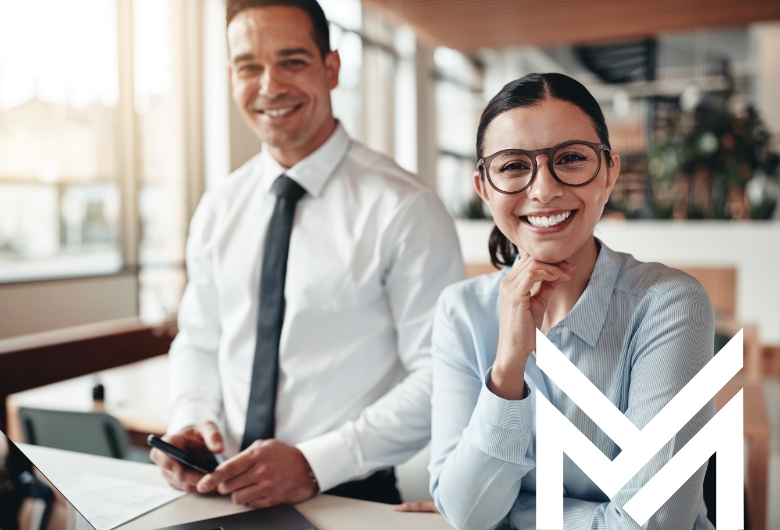 Why Clients Trust Our McKinney Family Attorney
Available & Accessible

We make it a priority to maintain updated, constant lines of communication with the clients we represent.

Devoted Counselor at Law

Our family attorney in McKinney, TX strives to bridge the gap between mental health and legal issues through the cases we handle.

Fearlessly Fighting for the Underdogs

Camille Borg Law PLLC has an extreme passion for championing the best interests of those who can't do it alone.

When You Hire Camille R. Borg, You Get Her.

Rest assured that your case won't get passed down to a paralegal or associate when you entrust Camille R. Borg with your case.
Contact Camille Borg Law PLLC
Work With An Experienced & Trusted Advocate
*This attorney is only licensed in Texas and cannot take out-of-state cases.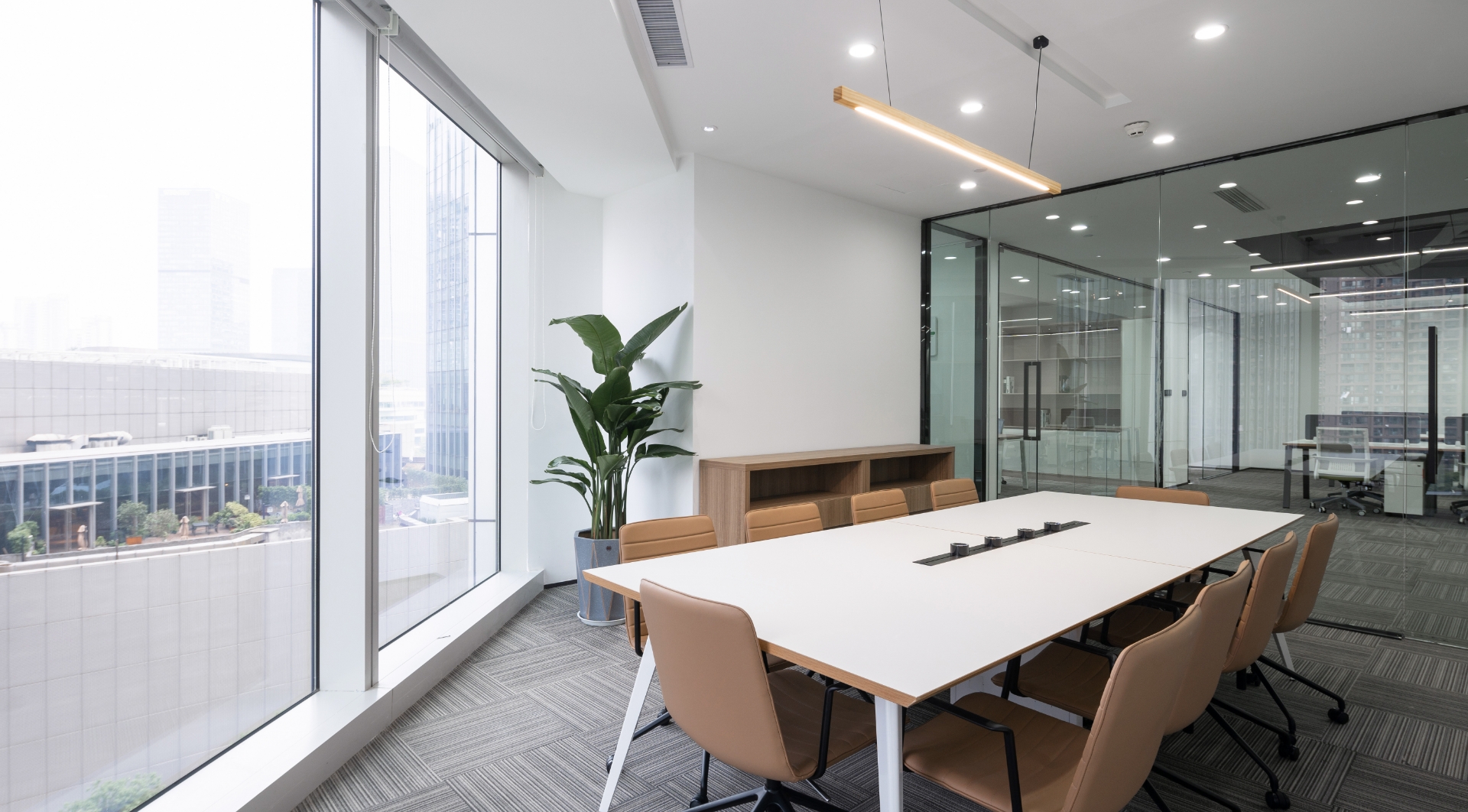 Proudly Serving Clients In McKinney & Surrounding Areas